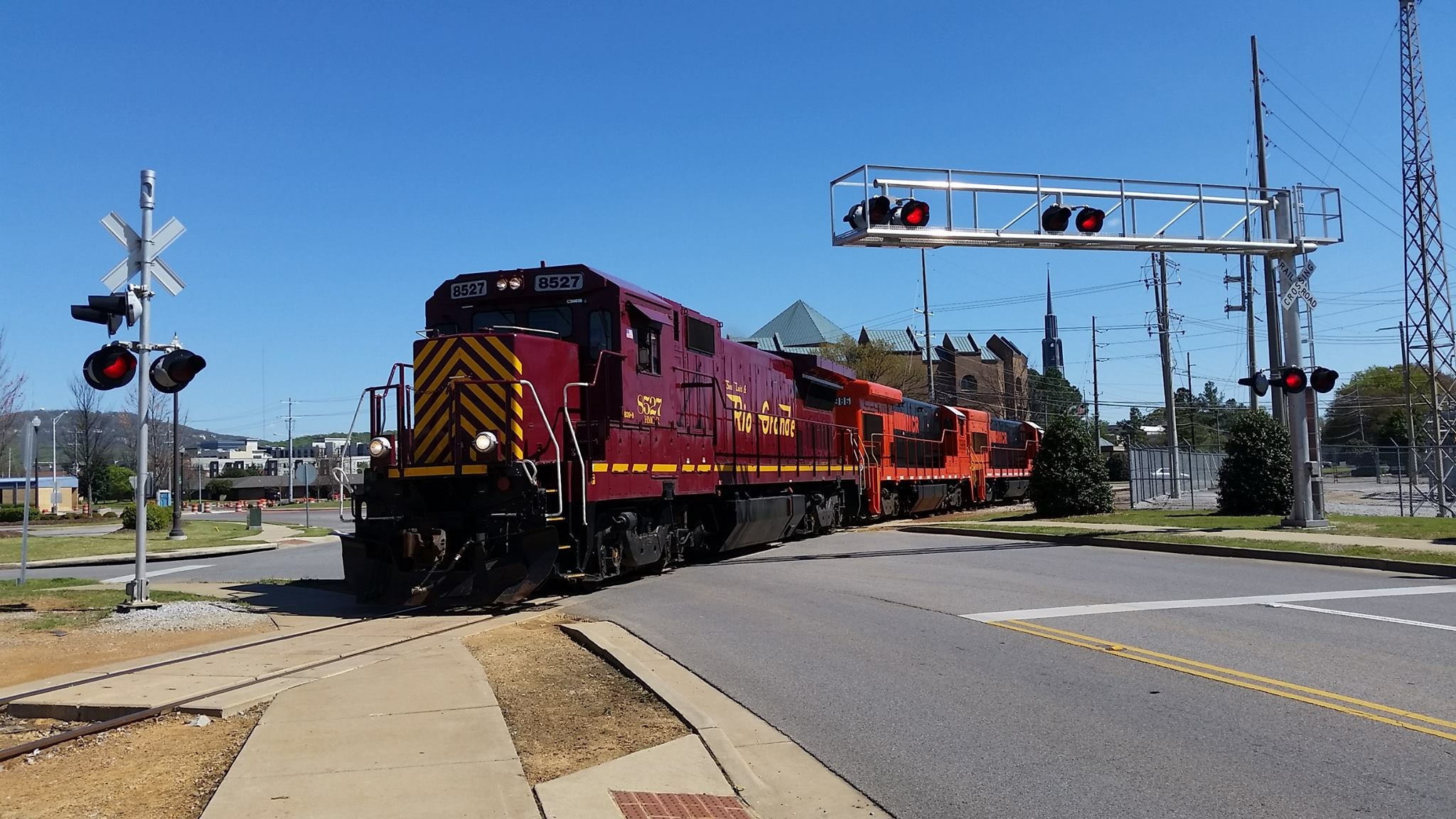 HMCR was created in 1984 to continue rail service to industries located along the Seaboard Railroad's recently abandoned tracks in Huntsville, AL. The local industries impacted by the abandonment formed a coalition, and worked with the City of Huntsville and Madison County to create a public railroad authority. The public authority was formed by the State of Alabama, and the Huntsville and Madison County Railroad Authority (HMCR) was created. HMCR subsequently filed an offer of assistance with the ICC, and shortly thereafter became a Class 3 short line railroad. HMCR commenced operations in July of 1984 and has been in continuous operation since.
Today
HMCR's management team brings over 60 years of experience to the railroad industry with operations, intermodal, and commodity experience. Our management team has rail solution knowledge and experience extending from New York to New Orleans with a concentration in North Alabama. Our management team has expertise in Communication and Signals, Engineering, Mechanical, and Transportation. HMCR embraces a growth strategy and our railroad is ready to provide logistics and rail solutions to meet your everyday needs.
Board of Directors
The Huntsville and Madison County Railroad Authority is governed by a 7 member Board of Directors who are responsible for the strategic direction and financial oversight of the organization. The Board of Directors meet monthly in the HMCR administrative office. Meetings are open to the public.